Learn How To Broker, Buy & Sell Aircraft Parts
CHECK THIS OUT!!!!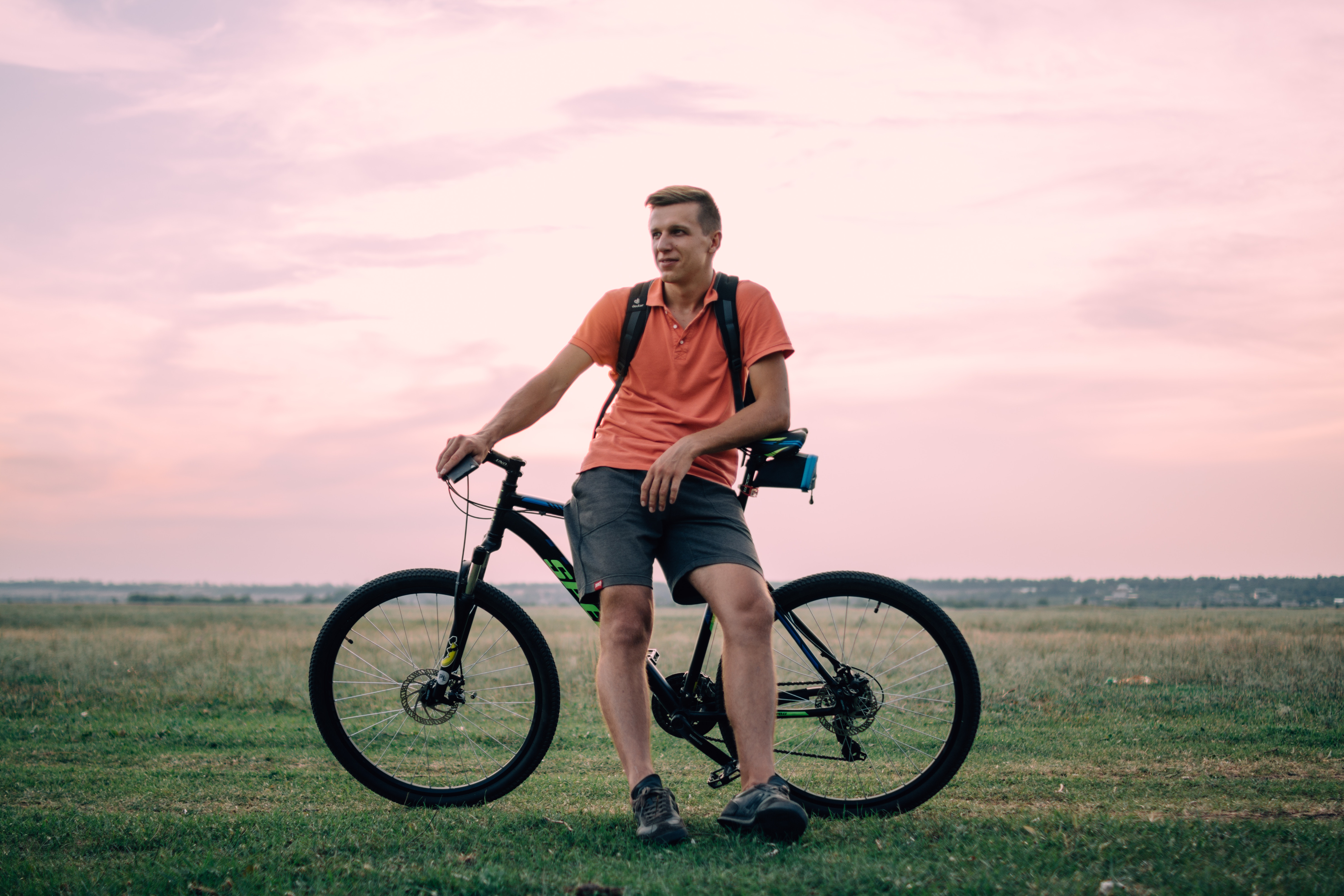 "I was a Sr. Buyer for a major Airline. I honestly didn't look at what I was already doing
"I was a Sr. Buyer for a major Airline. I honestly didn't look at what I was already doing as a business opportunity for myself. This course really allowed me open my eyes to the opportunity of running my own firm. It has definitely put my life in to perspective and giving me the ability to actually love what I do now that I am a business owner. Don't get me wrong, there have been long days but the ROI for me is long term, not short term. Fabulous Course!"
– Hanson Goslowski, Sr. Buyer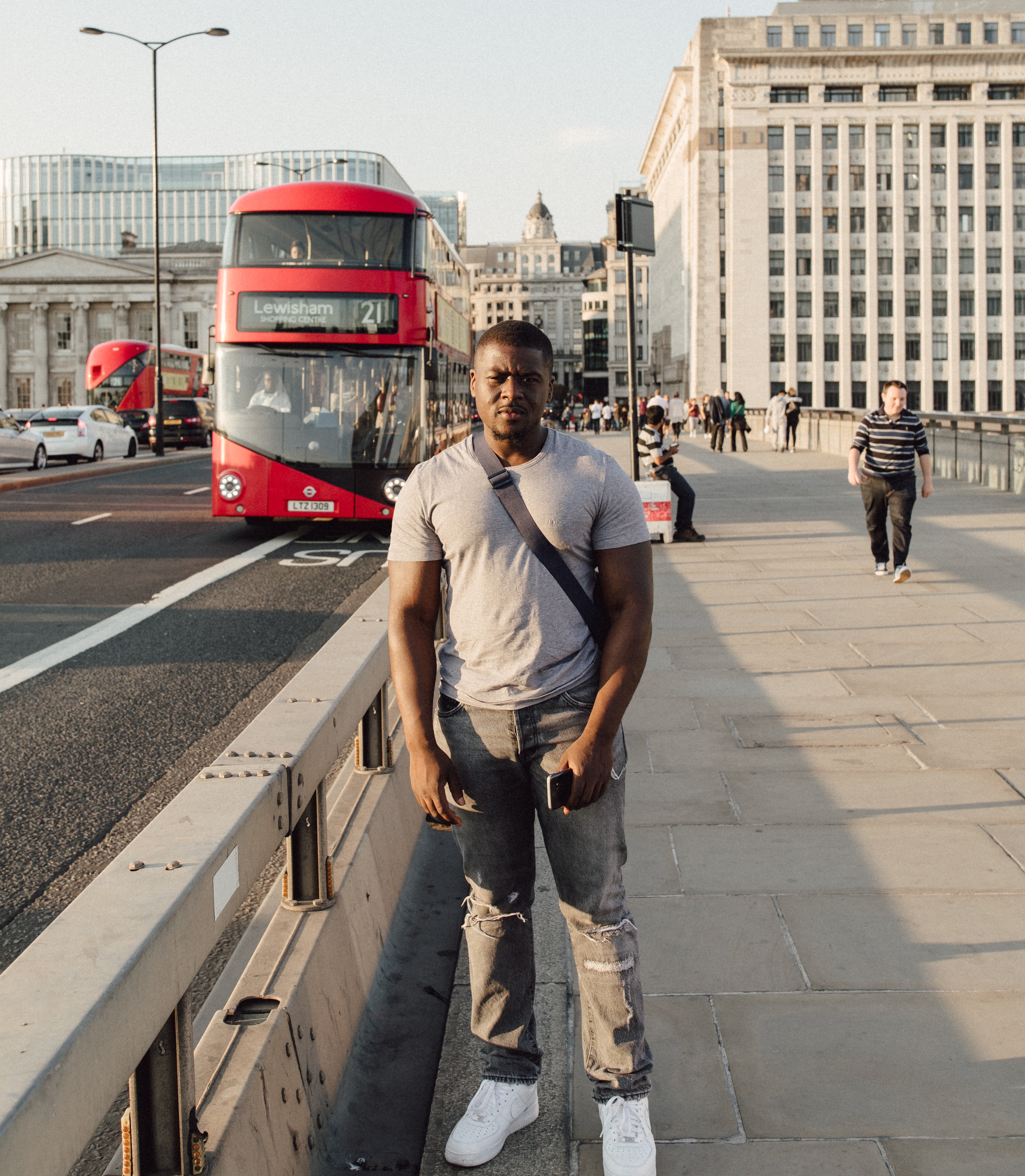 "This is an excellent course — definitely worth checking out! It was similar to something I have done in my current role but now I am working for myself part time."
– Jacob Bailey – Luton, UK, Aftermarket Automotive Sales Manager.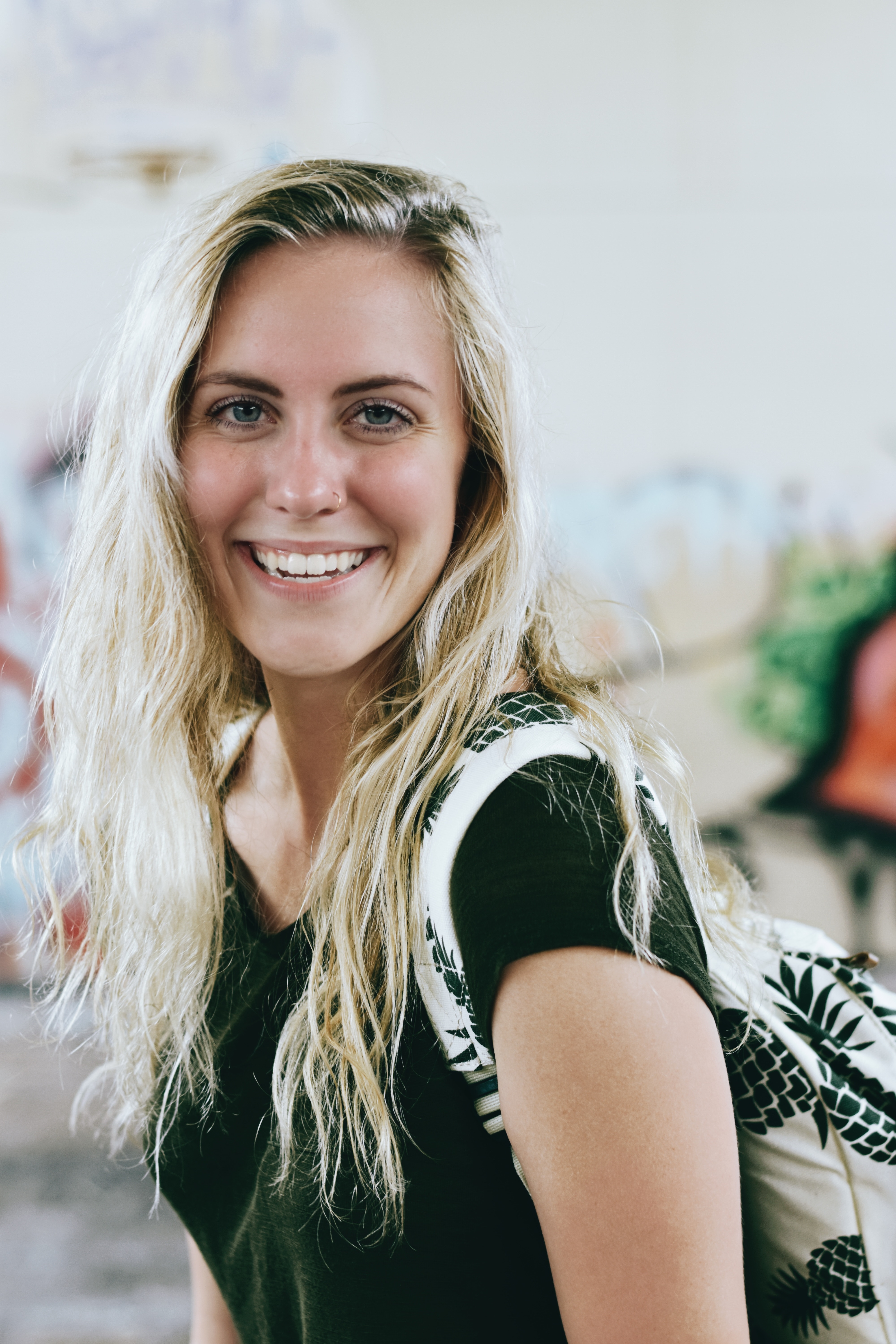 "I was one of the first students. I was introduced to Curtis and his team through a mutual friend. I use to sell part-time on Amazon, but now I buy and sell aircraft parts full-time and run my affiliate program for this class from Airplane Media, LLC. I am a single mom and I wanted a business that I could see doing 10 years from now and teach my child one day. After almost a year in the business I am extremely happy with my results. This is an excellent course — definitely worth checking out!".
– Sarah Morrison – CA, USA, Mom & Aircraft Parts Flipper lol.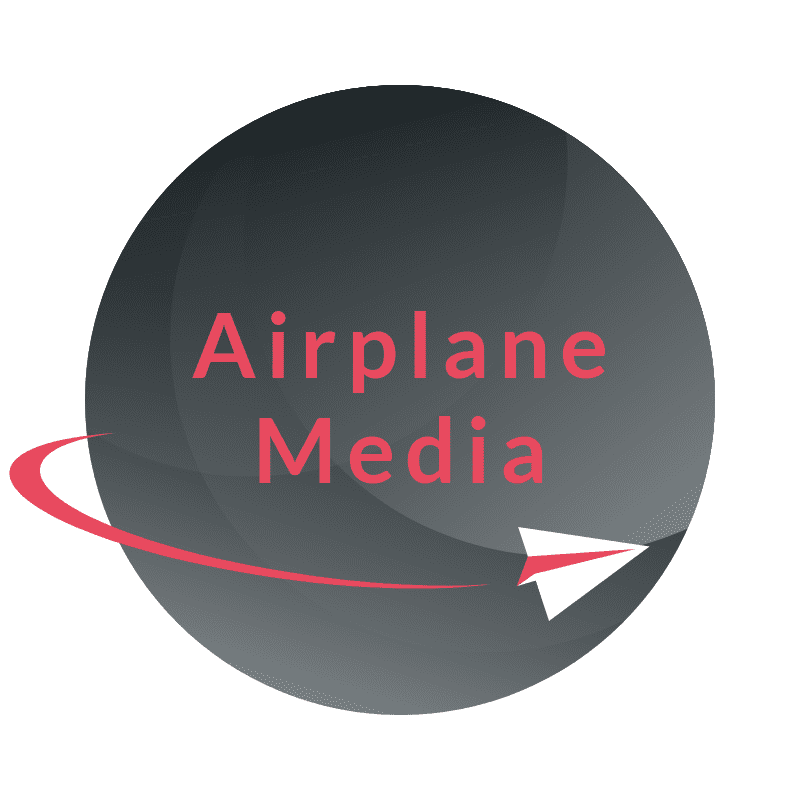 WELCOME TO AIRPLANE MEDIA – How To Make A Living Buying And Selling Aircraft Parts Course
This is why Buying And Selling Aircraft Parts is a perfect business for EVERYONE!
It is very similar to selling on Amazon or Ebay.
Similar arbitrage techniques but with much greater ROI
Learn brokering, buying and selling techniques
Run this business parallel to you job or other business. Or run it full-time!

Gain access knowledge on how to prospect potential clients and affiliates in the Aerospace/Aviation Industry.
It can work for everyone. Anyone that has an Entrepreneurial spirit and the drive to be his/her own boss can do this.
The Aircraft Parts selling business is a true goldmine and is an untapped market.
You will not find ANY classes (Trust me I've looked) that shows you how to buy and sell aircraft parts. It's like you just discovered fire! I'm pretty sure Airplane Media has the first ever course. Nobody is going to go as in depth as us, and offer the type of servant leadership support and services that we will. We want you to succeed. We have truly opened up the playbook on this business.
We bet 99.9% of people that are running their own Aircraft Parts Selling business (including major manufacturers, and 3rd parties) are NOT going to put out a class that shows their "secret sauce" on how they do what they do. They are all afraid of competition and 99% of them are driven by greed. Well it's time to put an end to all of that, and share the wealth and knowledge with everyone else.
We demonstrate our tutorials with a real step-by-step approach to our formula. Learn how to properly execute strategies and our tactics. Learn the framework on how to Buy and Sell Aircraft Parts using our course system. Learn how to scale your business. Multiple ways to earn income.
The course will be updated regularly with new strategies, new lectures and new tactics as technology evolves.
60+ STEP-BY-STEP VIDEOS + PDF's
EXACT STRATEGIES AND TACTICS
EXCLUSIVE VIDEO TIPS AND TRICKS FOR NAVIGATING AIRCRAFT PARTS BUYING AND SELLING PLATFORMS
THE FAA GUIDELINES AND HOW TO RUN A COMPLIANT AIRCRAFT PARTS BUSINESS.
PURCHASE ORDER FORMS, INVOICE FORMS
AIRCRAFT PARTS PHOTOGRAPHY TIPS TO HELP GROW SALES
BUSINESS START UP INFO FROM START TO FINISH
VENDOR RESEARCH AND AIRCRAFT PART RESEARCH METHODS & TECHNIQUES.
FREIGHT FORWARDER INFO
LEARN HOW TO LEVERAGE YOUR COMPETITION AND RECRUIT SOLID LEADS
MOST IMPORTANT ALL INCLUSIVE – ACCESS TO 1 ON 1 AND GROUP COACHING FROM 7AM TO 5PM CST MONDAY THROUGH FRIDAY FOR ALL NORTH AMERICAN, CANADIAN AND SOUTH AMERICA COUNTRIES. IF YOU ARE LOCATED ABROAD, A MEMBER OF THE STAFF WILL ACCOMMODATE A TIME THAT SUITS YOU SO WE WILL TRULY BE AVAILABLE AROUND THE CLOCK
*ADDITIONAL BONUSES:
AUTOMATIC ENROLLMENT INTO THE AFFILIATE PROGRAM WITH INSANE 35% COMMISSION PAYOUTS ON EVERY (DIGITAL COURSE ONLY) YOU SELL THROUGH YOUR AFFILIATE LINK!
NEED ASSISTANCE WITH PART NUMBER RESEARCH AND A CUSTOMIZED PLAN FOR YOUR BUDGET (NO MATTER WHAT YOUR BUDGET IS). WE WILL ASSIST WITH RESEARCHING YOUR FIRST 2 PART NUMBERS TO GET YOU STARTED.
LEARN HOW CREATING INSTAGRAM AND FACEBOOK ADS CAN MAXIMIZE YOUR AFFILIATE COURSE PROGRAM SALES.
+ So much more!
IF YOU DON'T LOVE MAKING MONEY IN THIS UNTAPPED AIRCRAFT PARTS INDUSTRY, I insist that you get 100% of your money back.
14 day money back guarantee.
(Applies If You Have Completed Less Than 40% of Course Content)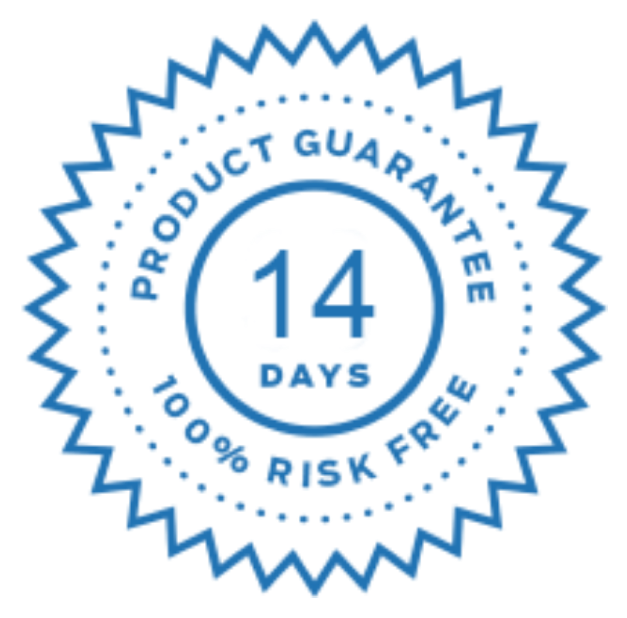 Your Instructor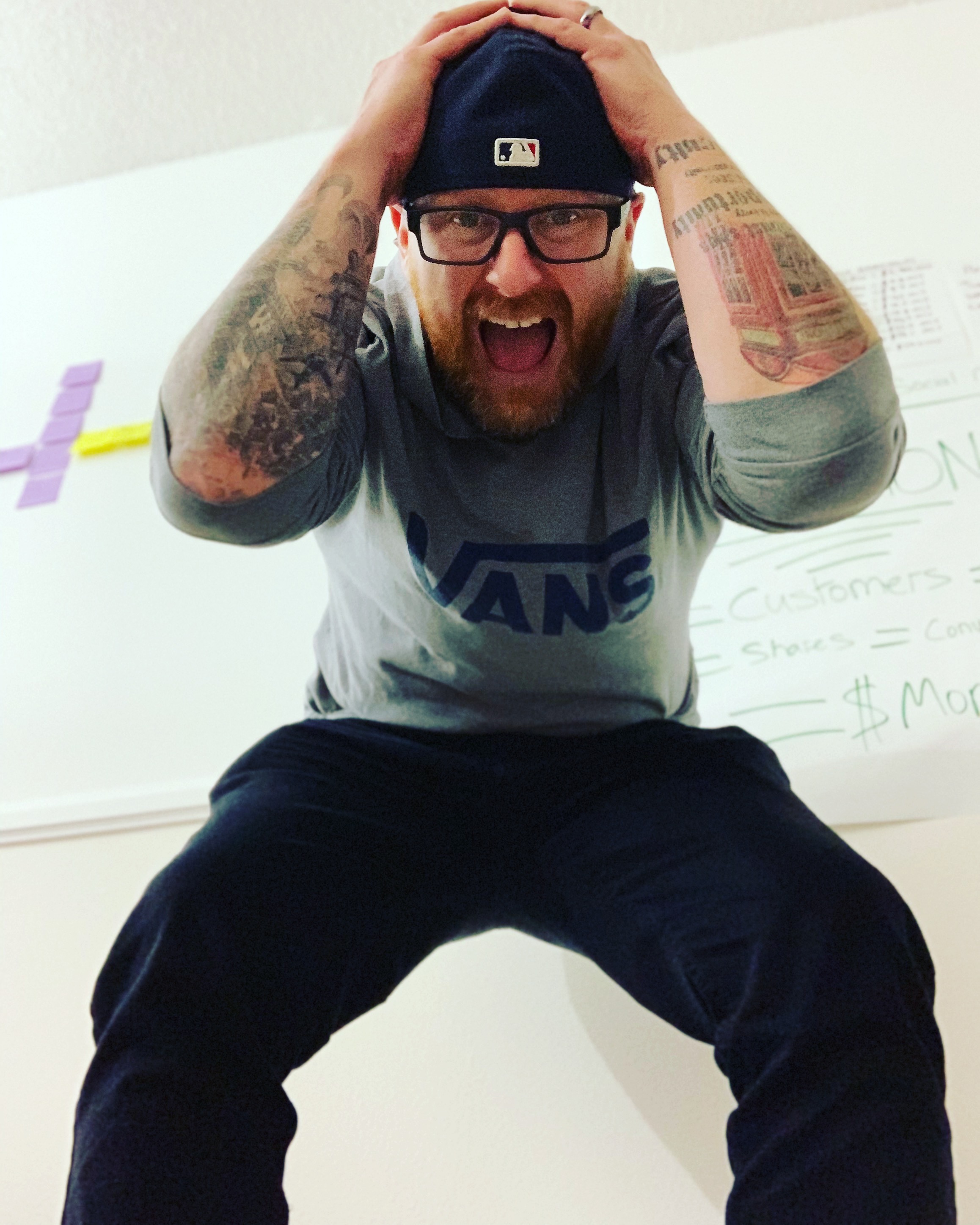 AIRPLANE MEDIA LLC,
Over 50 combined years of Aviation Industry aftermarket experience in Operations, Quality Management Systems and Aircraft Part Sales.
After working for several major Aerospace Corporations, holding numerous titles in the areas of Operations/Quality/Supply Chain and Sales within the Aerospace/Aviation aftermarket It was time start something new. It was time to start Airplane Media LLC, an Aircraft Parts and Quality Management Systems Consulting firm.
The Airplane Media team always had the entrepreneurial spirit running through their veins. While working for major Aviation/Aerospace Corporations throughout their years they were constantly coming up with creative ideas to maximize aircraft part sales and profit. Coupled with their strong background in Operations and Quality Assurance on the Aftermarket / FAA Part 145 side of the business the owners saw major potential providing support services to the aviation Industry, and any like minded entrepreneurs that wanted to learn how to make money in this massive Industry!
The itch and need to give back, and to help others was burning inside. Our company practices "Servant Leadership" so we needed to give back more. Being able to Teach, Mentor and Coach others that want to learn about this industry and business is where we needed to be.
"Give a man a fish and you feed him for a day; TEACH a man to fish and you feed him for a lifetime"
After almost a year in the lab, working countless hours behind the scenes, the Airplane Media team, created a Master Class that truly Teaches the fundamentals, and step-by-step instructions for anyone with an entrepreneurial spirit, no matter what industry you come from on "How To Buy And Sell Aircraft Parts For A Living". Whatever your goals are, However big or small your financial goals are, this class can truly help you get there.
We are truly excited to learn more about each and everyone of our students on a personal level. Lets Go!!!!!!
---