Roman Klco – Become a 3D illustrator in one hour! (Polygon Runway 2020)
---
Why learn 3D?
3D can be just another design tool to get things done. It's on the rise and you can incorporate 3D illustration into your everyday design workflow. The tricky part is knowing what to learn. Hunting scattered YouTube videos and putting the puzzle pieces together can take a lot of your time. And your time is an asset.
With me, you jump right into action and within the first hour, you will have your first 3D illustration rendered! Let me show you the image, that one of the students created after this free lesson. One hour lesson is all it took!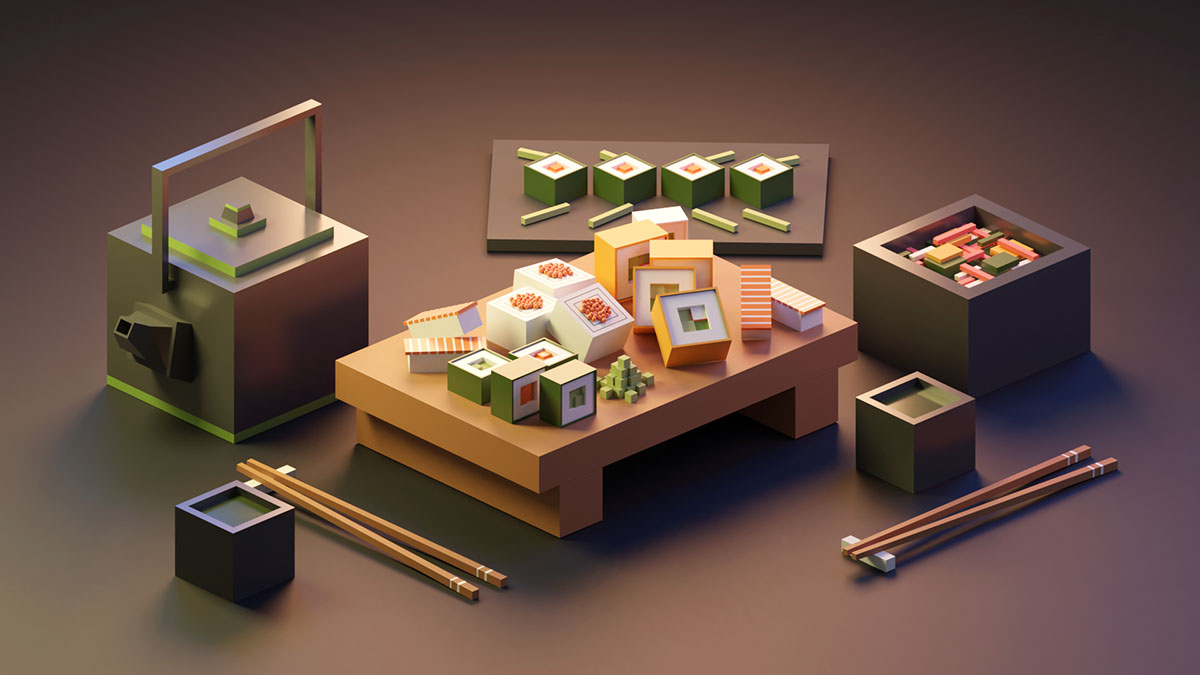 Don't miss out. Try this first episode and be awesome designer!
---
---
About Author:
For 15+ years, I work as as interactive and digital product designer in advertising, media and e-commerce. I was always in love with 3D graphics and as soon as I could, I started incorporating it in my designer workflow.
Later, I challenged myself to create several 3D illustrations a week as a passion project to really push my skills further and I started to share my journey on social media. I was quite overwhelmed with all the positive feedback and the fact, that people really wanted to learn, how I make my illustrations. That ultimately led to a decision to make a comprehensive one-stop 3D illustration course to help you on your designer journey.
---