Sacred Awakening Course – Theshiftnetwork
Live Your Most Fulfilled, Authentic & Spirit-Guided Life with Daily Practices, Meditations & Teachings From 15 of the World's Top Transformational Teachers
Marianne Williamson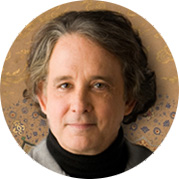 Andrew Harvey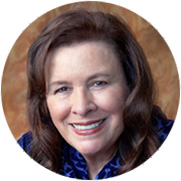 Jean Houston
Anodea Judith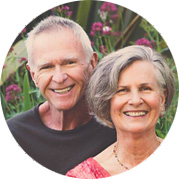 Gay & Katie Hendricks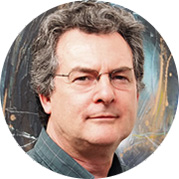 James O'Dea
Stephen Dinan & Devaa Haley Mitchell
Bill Bauman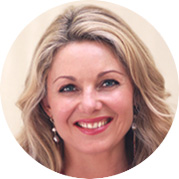 Miranda MacPherson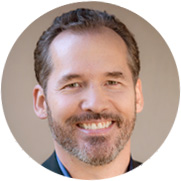 Tim Kelley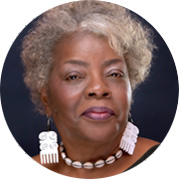 Luisah Teish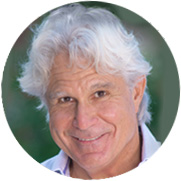 Oscar Miro-Quesada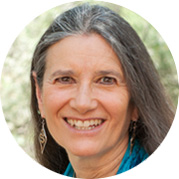 Sandra Ingerman
The Sacred Awakening course offers key practices, insights, and inspiration for releasing stress and negativity, embracing your true authentic self, and bringing your unique contribution to your loved ones and community — all distilled down from the most potent teachings of the world's top transformational teachers and spiritual leaders.
Over the course of 10 weeks, you'll become more connected to your spiritual essence and expand your ability to live from it day to day — so you that no matter what stresses life serves up, you can give the world your most grounded, peaceful, and spiritually-aligned self.
During the course, you'll discover how to…
Shift away from the negative patterns of worry and struggle that come from your ego, and move towards living from your spiritual essence with ease, joy, and peace of mind
Access more consistent and accurate guidance from your intuition so you can release overwhelm and make day-to-day decisions from a spiritually-guided place
Adjust and align any energetic imbalances in your body that may be blocking you from achieving your health, relationship, and life goals
Use energy aikido to navigate challenging social situations with family, friends, and difficult individuals
Experience yourself as truly whole — and by doing so magnify your capacity to be a catalyst of positive change in the world
And much more…
Awaken Your Full Potential So You Can Serve A Greater Cause And Make A Meaningful Contribution To Your Loved Ones, Your Community & The World
In this 10-module transformational program, 12 of the planet's top spiritual teachers will guide you through a powerful process to undergo and live your own sacred awakening.
In your sacred awakening, you will learn to live from your authentic spiritual self and access inner peace and happiness anytime, regardless of what life circumstances come your way. Sacred Awakening gives you tools that you can take with you for the rest of your life to face the negative thoughts, stressors, and antagonizing circumstances in your life with spiritual fortitude and grace.
The course, which is broken down into two parts over the course of 10 weeks, starts with a deep nurturing of yourself, a shedding of negative patterns of ego, and a profound opening to the sacred within you.
In Part 1: Awakening Yourself (Modules 1 through 5), you will be guided through the fundamental skills, principles and practices needed to remove energetic blocks and balance your energetic body, release anger and resentment, and open up to deep love by awakening your heart. You will also learn to access the messages from your soul known as intuition, and fully embody the spiritual essence that is you.
Part 1 is all about giving yourself the gift of sacred time and attention, so that you can be aligned with your own sacred self. Once you learn to connect deeply with your own sacred self and align your energy, Part 2 will teach you how to use that newly aligned energy and connection to be the change you want to see in the world.
In Part 2: Evolving Your Relationships and Our World (Modules 6 through 10) you will bring your fully expressed potential into action as you make your unique contribution to the world and all those around you. You will develop skills to bring your sacred work into personal and romantic relationships, and you will also learn to become a "sacred activist" and bring your unique, sacred contribution into the world.
Each module will build harmoniously upon the next, so that you'll develop a complete, holistic understanding of the practices, tools and principles you'll need for your sacred awakening. And between each session, you'll receive carefully curated daily practices to deepen your understanding and bring the full expression of this work into your everyday life.